The Villa
A place to slow down and enjoy life
Join us for a short visit of our house. To slow down, to relax or just to enjoy life, to breath fresh air, enjoy delicious food or choose between exciting excursions. Just what you feel like, exactly when you feel like it - that is being a guest in our house.
Welcome to Villa Pesce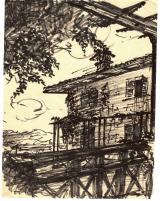 Villa Pesce was first mentioned in the 17th century. During many centuries it was the home of the family Pesce, owner of several vineyards (casicinas) in the area.


To refresh
Enjoy a refreshing and relaxing dip in our own private pool. The pool is open from 8.00 till 22.00.
The use of the swimming pool is at your own responsibility. Children must be accompanied by adults.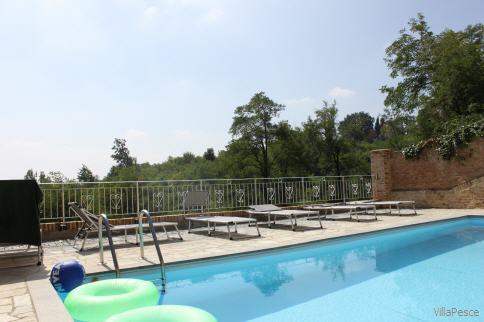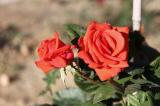 Villa Pesce has a garden with many places to enjoy the sunshine, or cool down in the shade. There is an old palmtree, some young olive trees, lavenders to scent the evening air and many flowers to please the eye. We are proud owners of some ancient roses. The garden was rearranged in 2010, so it will find its full beauty in front of your eyes.