The appartments: cozy and comfortable
We want you to feel happy and relaxed during your holidays. To ensure this you can find all you wish for in our apartments. And should you not want to go home after your holidays anymore, well, that is the best compliment for us.
172 m2 in size, a 4 room appartment on the ground floor, offering 6 beds, a big living room with an open fire, a big kitchen with traditional "Voltini"-ceiling of bricks, a private wine cellar, two bathrooms and another open fire in one of the bedrooms. Direct acces to the garden.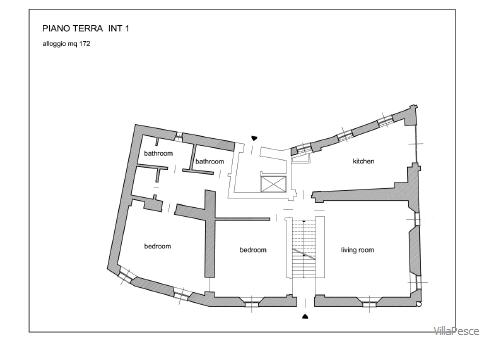 Availability apartment Barbera
The so called "Piano Nobile": 103 m2 in size, a 3 room apartment with 4 beds. You can enjoy an exceptional feature in the living room - enjoy the old frescos on the ceiling. You have the old wooden floor, the modern kitchen, the two bathrooms and a stove. For those who enjoy the 'back-in-time' atmosphere and the spirit of the past...
Availability apartment Moscato
63 m2 in size, a big two room apartment with 2 beds and 55 m2 big terrace offering you by far the best private view in the village, if in not in the whole of the region. Modern kitchen with dishwasher, wooden stove etc. The appartment can be reached from the parking by the elevator.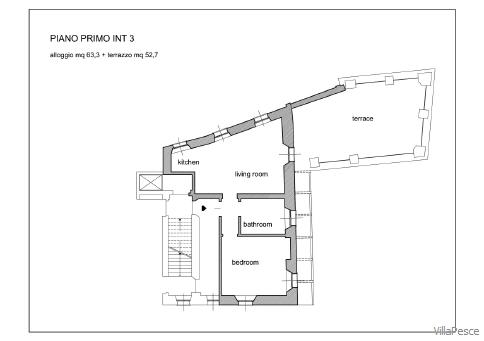 Availability apartment Freisa
108 m2 in size, a large two room apartment just below the roof. To take the already exceptional setting a step further you can enjoy the sight of the wooden construction with the original beams of the house. And if this is still not enough you have your own private view on the whole region with a row of authentic large windows. Modern kitchen with a dishwasher, two bathrooms, a real "Coup de Coeur".
Availability apartment Brachetto
75 m2 in size, a large two room apartment with 2 beds on the 2nd floor with a spacious living room with wooden floor, a wooden stove and a panoramic view on the old village of Mombaruzzo. High ceilings with wooden beams. Acces from the parking by elevator or from the garden by the staircase.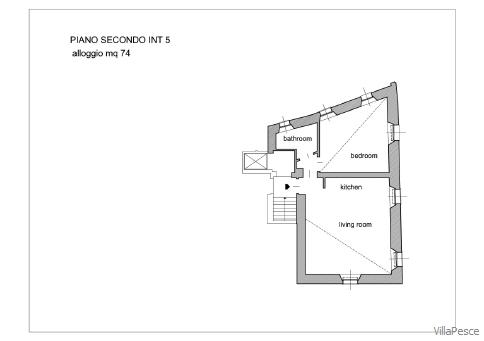 Availability apartment Cortese
The old barn was transformed into a Maisonette appartment of 92 m2 in size, with 3 rooms furnished with 4 beds. Old cotta floor, bedrooms below the roof and a 16 m2 terrace with a panoramic view on the vineyards and our garden and pool. Seperate entry, one bathroom and additional toilet. Direct private access to the garden and the swimming pool from your own terrace.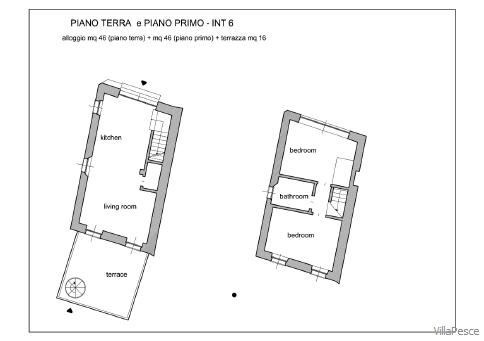 Availability apartment Dolcetto